Early Era Pra Khun Paen Prai Kumarn Amulet – Pim Song Pol Yai Takrut Sariga Koo Long Sai Rae Tong Kam & Certificate Luang Phu Tim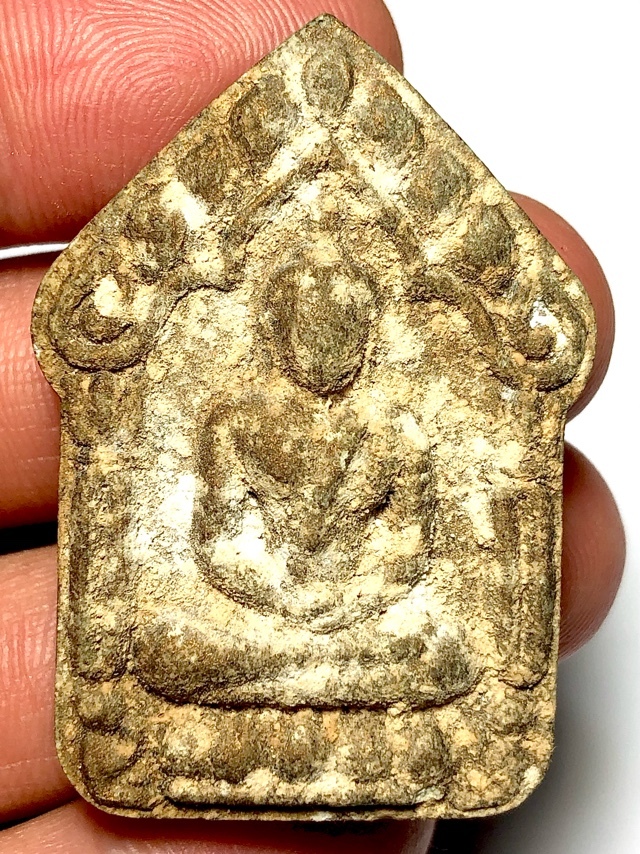 The Power of the Sacred Pra Khun Phaen Pong Prai Kumarn Amulet
The Pra Khun Phaen Pong Prai Kumarn amulet, specifically the Pim Song Pol Yai Long Kru in Nuea Khaw Pasom Pong Prai Kumarn Long Sai Rae Tong Kam, is an early era certificated authentic amulet made by the renowned Luang Phu Tim of Wat Laharn Rai. This amulet is highly regarded for its ability to bring prosperity and good business, power of attraction and mercy charm to the wearer. 2 Takrut Sariga are inserted into the Rear Face of the Khun Phaen Song Pol Yai amulet.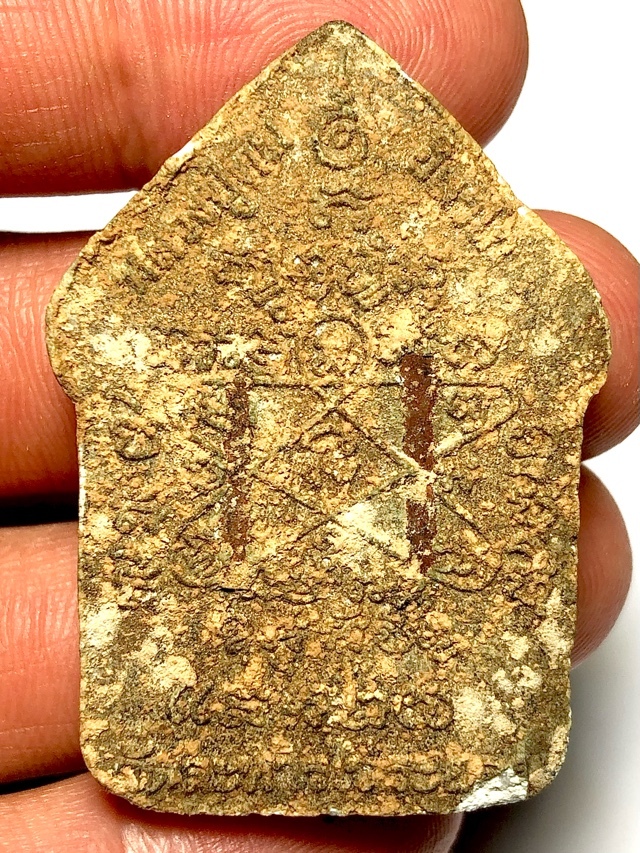 For more than half a century, the amulets crafted by the venerable Luang Por Tim of Wat Laharn Rai have enraptured devotees across the globe. Among the many masterful works of this highly acclaimed monk, his Monk Coins and Pra Khun Phaen Pong Prai Kumarn amulets reign supreme, their reputation as the finest of their kind echoing through the ages. Such is their allure that they are among the most coveted and cherished talismans to have ever graced this earth, their influence reaching far beyond the boundaries of their humble origins.
Description of the Amulet
This particular amulet is called Pim Nak Glam, due to the image of a Buddha with muscly arms on its front face. It was made between 2510 and 2515 BE, with many being buried in a Kru chamber for charging up and later distribution. It is 'Long Kru' meaning 'stored in a hiding place chamber' within sacred edifices, hence it has 'Kraap Kru' mildew on its surface, which adds to its incredible beauty. This exhibit is highly refined with details and features worthy of show, accepted for presentation in most official competitions.
Confirmation of Authenticity
This Pim Song Pol Yai Long Kru was made both with single Takrut Maha Bpraab, and with twin Takrut Koo sariga version. It has been confirmed and categorized by Doctor Ajarn Pisek Sri Sawad, a top expert of Luang Phu Tim amulets and President of the Luead Ban Kaay Amulet appreciation society. The authenticity of the Muan Sarn is 'Doo Ngaay' (easy to see), and even the judges of a recent Luang Phu Tim amulet meeting exclaimed how easy it was to recognize this amulet without much scrutiny.
Guarantee of Authenticity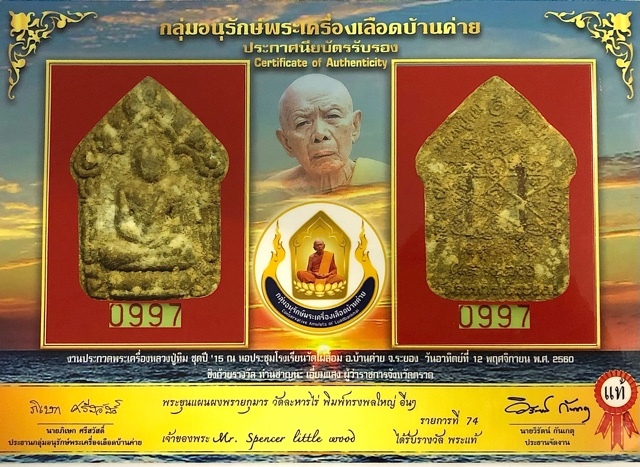 The reason this amulet became so world famous and popular, even during Luang Phu Tim's lifetime, is due to its power to bring prosperity and success to its wearers. Collectors can be assured of the authenticity of this amulet, as well as all amulets in our showroom.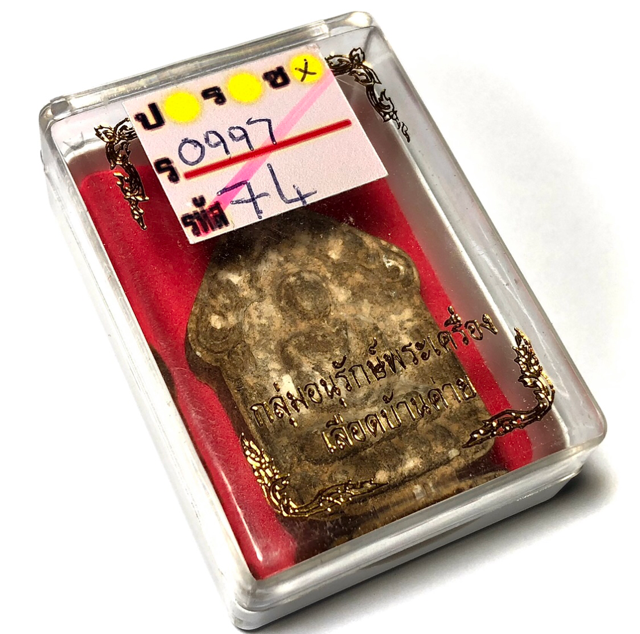 The Pra Khun Phaen Pong Prai Kumarn amulet, specifically the Pim Song Pol Yai Long Kru, is a highly regarded and sought-after amulet due to its ability to bring prosperity and success. Its authenticity is guaranteed, making it a valuable addition to any collection.