Pra Khun Phaen Pong Prai Kumarn Pim Lek Wat Rai waree (Wat Laharn Rai before the temple changed its name in 2515 BE), in Nuea Khaw Ta Bronze with Victory candle Wax Droplet and Laekh Sam (Code 3) stamp on rear face. A rare Master Class Amulet from the great Luang Phu Tim of Wat Laharn Rai.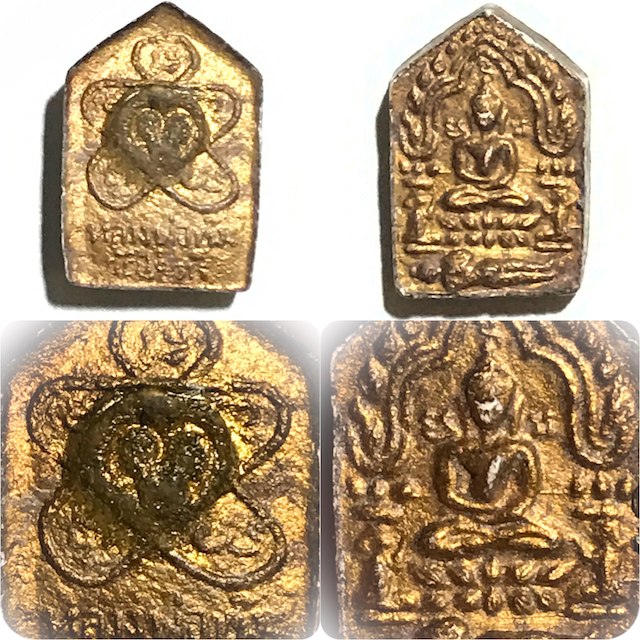 A truly beautiful amulet, and second competition prize winner in the category of Pra Khun Phaen Luang Phu Tim Pim Lek (small model), for the subcategory of white powders with or without bronze/gold, we present you with a Magnificent, very rare and Well Crafted Pra Khun Phaen Pong Prai Kumarn Pim Lek Yod Tian Chai Laekh 3, in Nuea Khaw Hniaw Sukh Pasom Pong Prai Kumarn Long Sai Rae Tong Kam, with Victory Candle Wax and Code 3 stamp in rear face, and sai rae tong kam gold flake coating.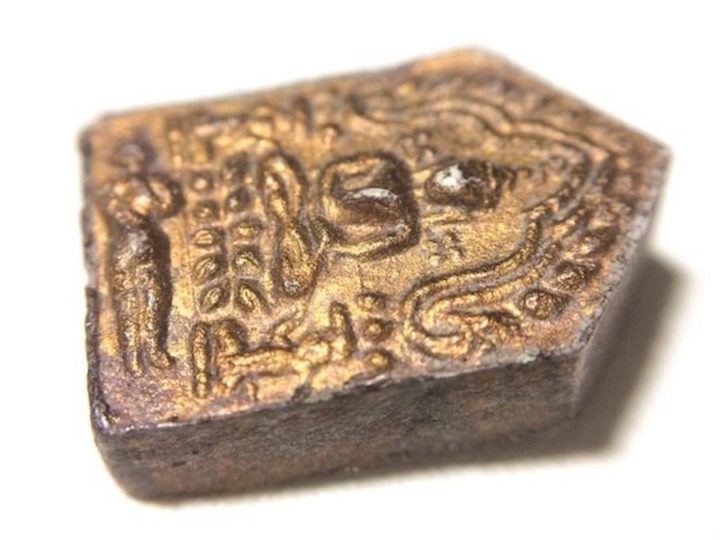 Below; this amulet (Official registry number #2546) comes with A4 size certificate second prize winner, and of authenticity from the Amulet competition of the Siam Amulet Original appreciation association, and complimentary box with the second prize ribbon sticker, which we will send with the amulet for you to keep and frame. We also plastify the certificates in sealed transparent plastic for you yo avoid damage. If you prefer is not to plastifiy the certificates, please tell us in your order notes. Otherwise we will automatically protect the document by sealing it in plastic.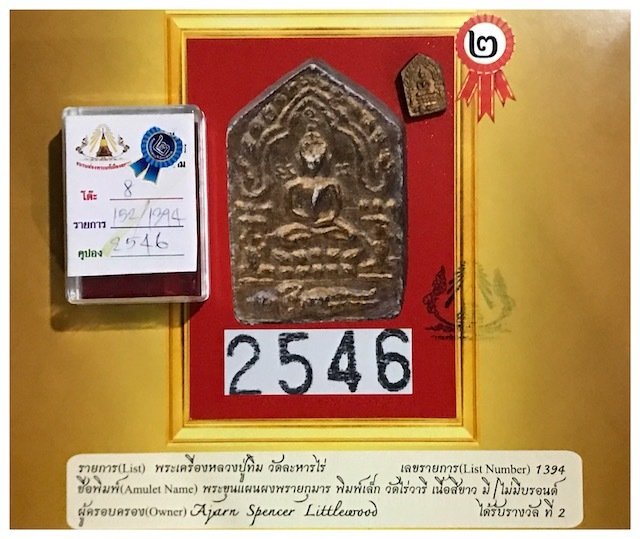 This amulet will be sent to the owner with its official Certificate, and comes with Free EMS Shipping Worldwide included in the price. Ancient Amulet also always gives free gifts with all orders, so you can expect to receive an amulet of high esteem as a gift included in the parcel too.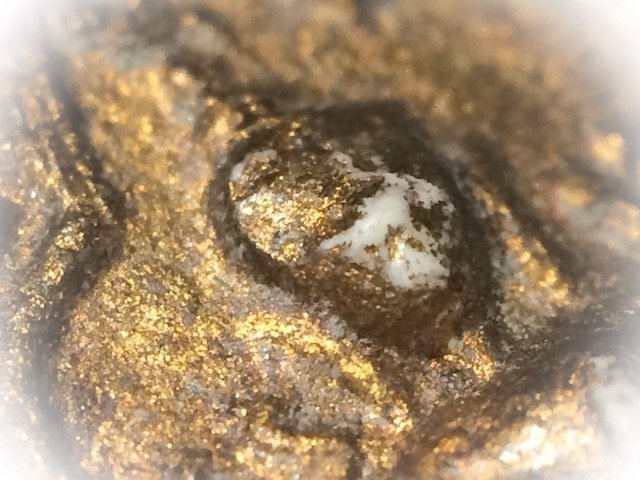 The amulet itself is a Pim Lek small size, which are even rarer than the Pra Khun Phaen Pim Yai amulets of Luang Phu Tim, has received Sai rae Tong Kam gold flake immersion in Nam Man Nga oil, and reveals an immensely high quantity of Pong Prai Kumarn powders within its Khaw Hniaw Sukh Blessed Sticky Rice Muan Sarn clay.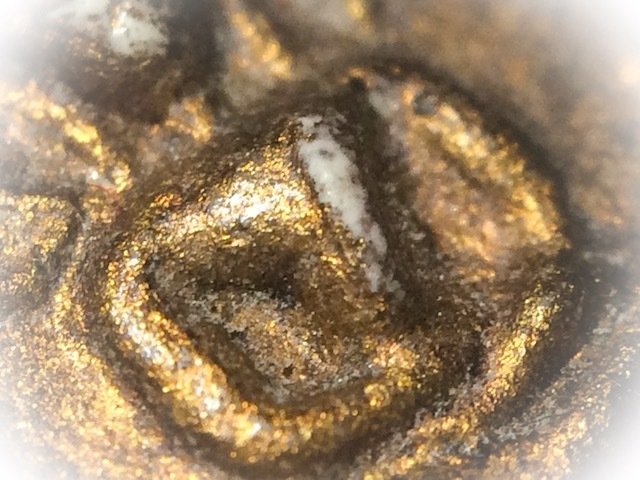 This is an effect, which has risen to the surface through time and environmental changes. the Pra Khun Phaen Pong Prai Kumarn of Luang Phu Tim are considered amongst the most powerful amulets of Maha Lap and Metta Maha Niyom Maha Sanaeh type magic of all.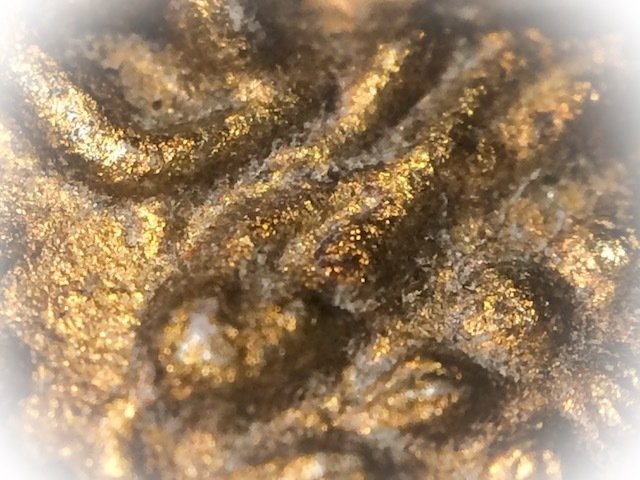 The front face features the image of a Buddha sat on a lotus with a Kumarn Tong lying down under the lotus throne (dais), and two arahants either side of the Buddha (Mokkhallana and Saributra Savaka Arahants).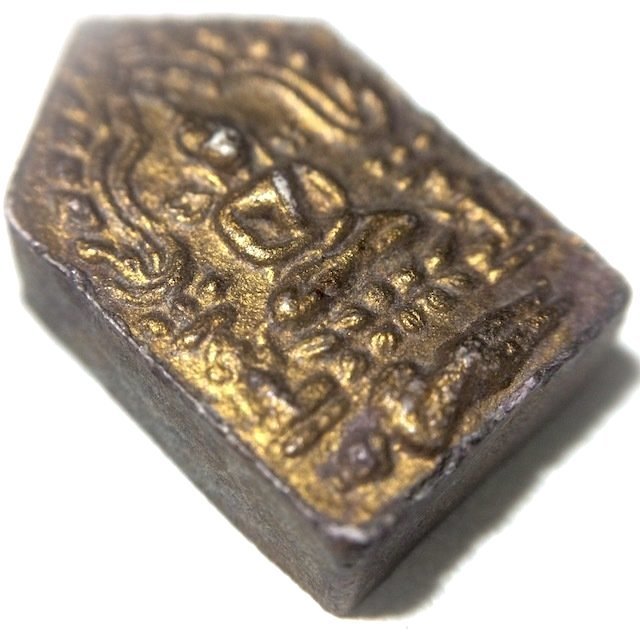 After purchase, the downloads section of your account, will have the Kata Bucha Luang Phu Tim Wat Laharn Rai (Chanting Tutorial) as an mp4 file, for you to download and practice. For this reason we recommend you make an account with us before buying, so you can access your extra downloads from your store account when you buy things.
Below, we see the Yant Grabong Khwai (also known as Yant Ha, Yant Onk Pra, or Yant Grabork Khwai), with a droplet of Tian Chai Victory Candle Wax dripped onto the Yant, and the code 3 stamp embossed.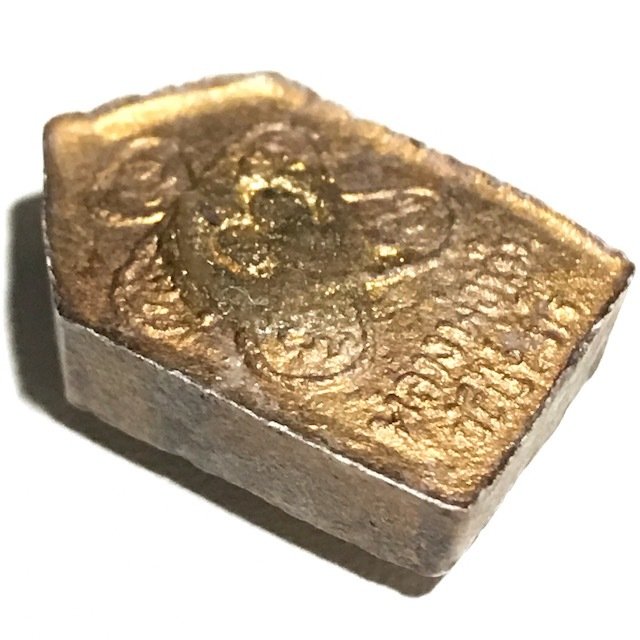 The code Laekh 3 is found stamped on many amulets of Luang Phu Tim, ranging from Khun Phaen, Look Om, Palad Khik, and his Metallic Coins and other amulets, and is derived from the Laymaster Kun Pattana Bun Anugul, who was the artisan who made the Palad Khik amulets for Luang Phu Tim to Bless, and whose involvement in the creation of amulet designs and models for Luang Phu to empower is related to the number 3 code.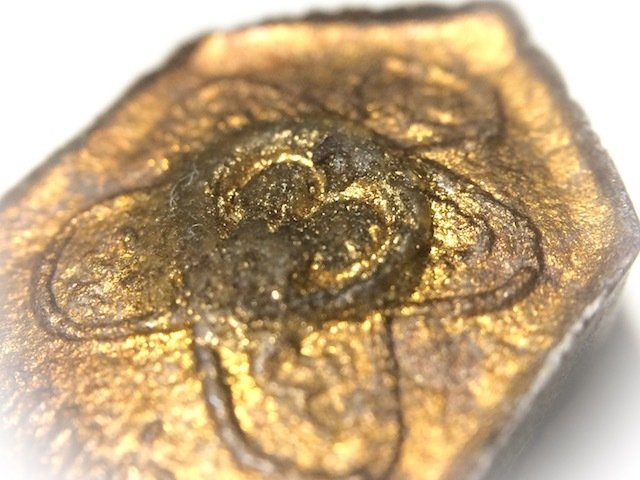 The true reason and meaning of the number 3, is argued over and speculated. It is highly possible that in truth, it is the Khom (Khmer Sanskrit) letter 'Pa', which stands for for either the word 'Putta, meaning the Buddha, or perhaps 'Pattana' the name of the artisan, which is highly probable, and is the commonly accepted reason/meaning of the code 3.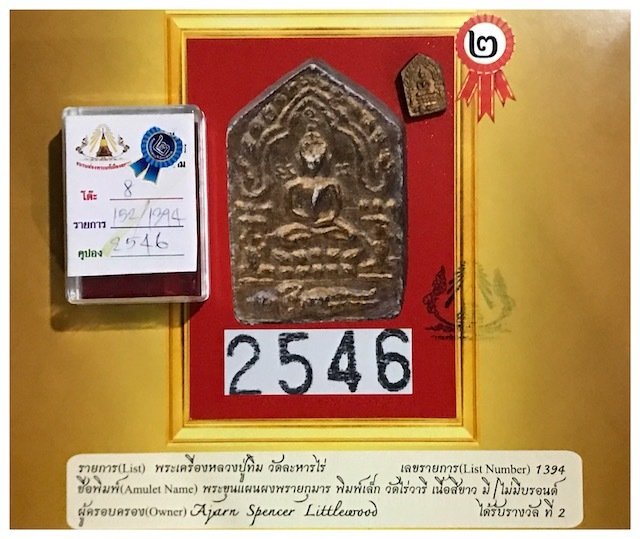 It is said that whoever has faith in Luang Phu Tim and truly believes inhis amulets, will receive immense luck and professional success with rapid results, and constant improvement.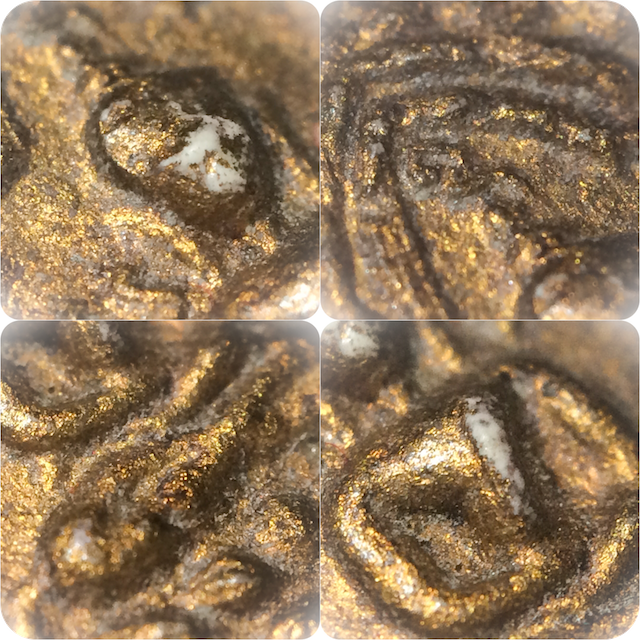 The magic depends on faith, and it is said those who have true faith in his amulets, will experience the highest blessings almost immediately after beginning to wear and Bucha his amulets. So many devotees have confirmed this from their own experience, and this is what brought his amulets to become so legendary (popular feedback).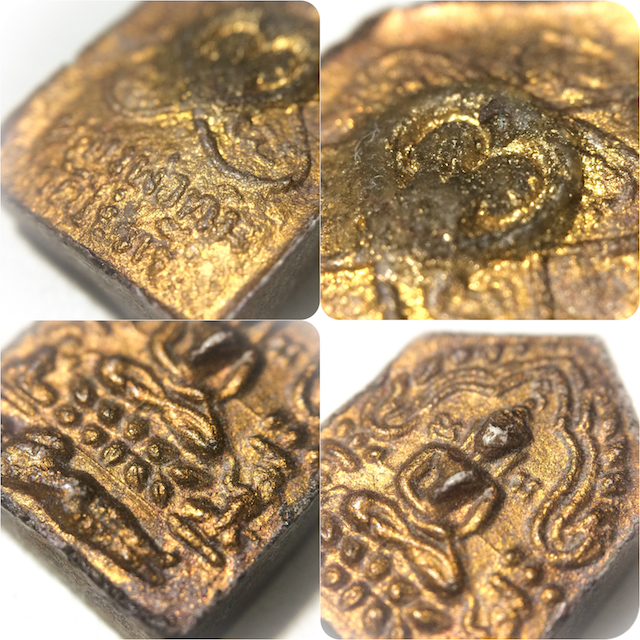 ---